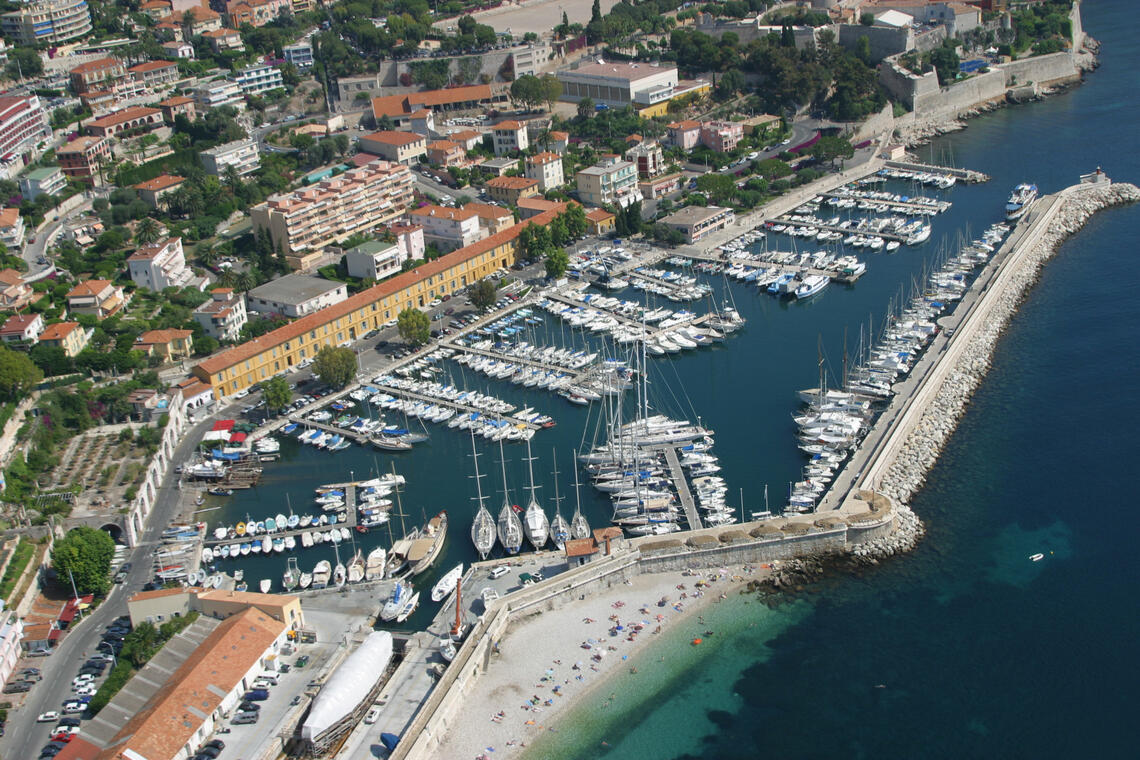 Visit of the Port de la Darse, proposed by the ASPMV association
Cultural,
Guided tour
in Villefranche-sur-Mer
Guided tours of the port of the Darse and the Beaudouin terrace garden.
By the Association for the Safeguarding of the Maritime Heritage of
Villefranche-sur-Mer.
Contacting us one or two weeks in advance through our association's email.
Accessibility

Not accessible in a wheelchair
Schedules

All year 2023

* only by reservation.

* On demand