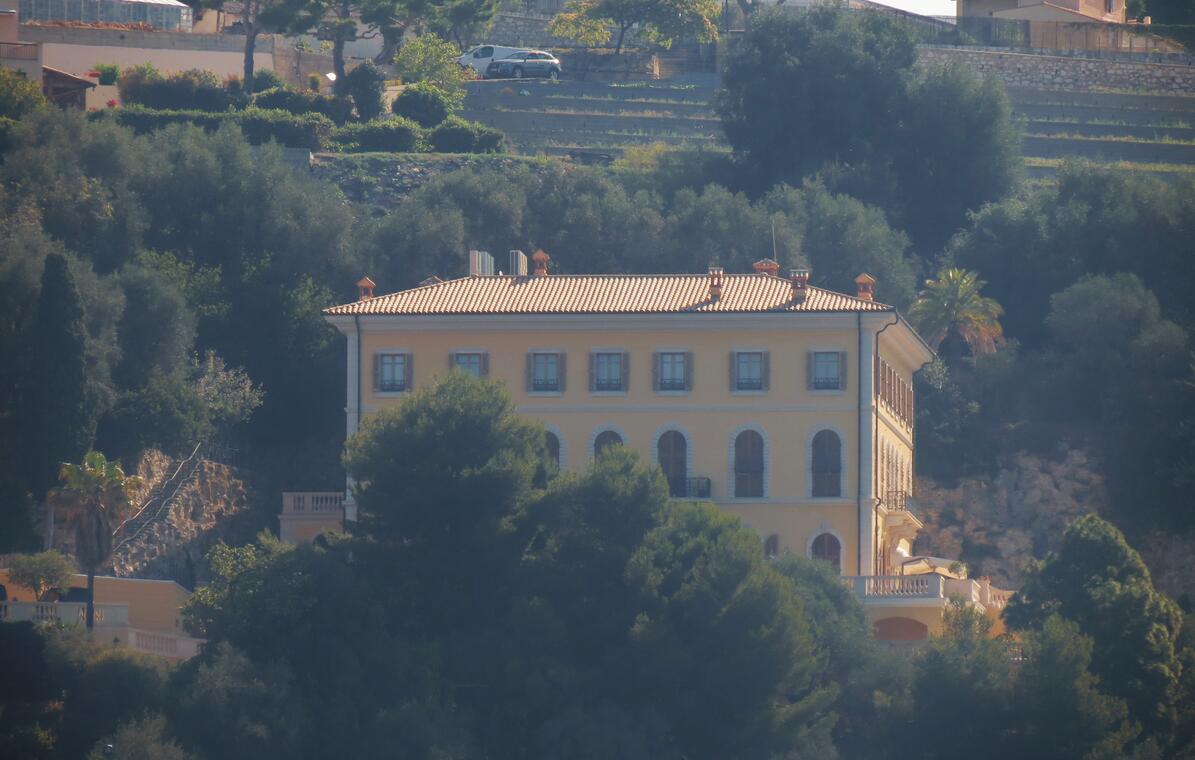 Villa La Schiffanoia (PRIVATE PROPERTY / CANNOT BE VISITED)
PRIVATE PROPERTY / NO VISIT

The villa was named by Gabriele d'Annunzio. Built around 1875 by Henry Tiranty, from an old Niçois family, it served as a hospital during the First World War. It was later owned by Jacques Stern, Under-Secretary of the Navy, and then converted into a medical centre for the hearing impaired by Doctor Guy Perdoncini (former mayor of Villefranche).
Rates

PRIVATED PROPERTY / NO VISIT.