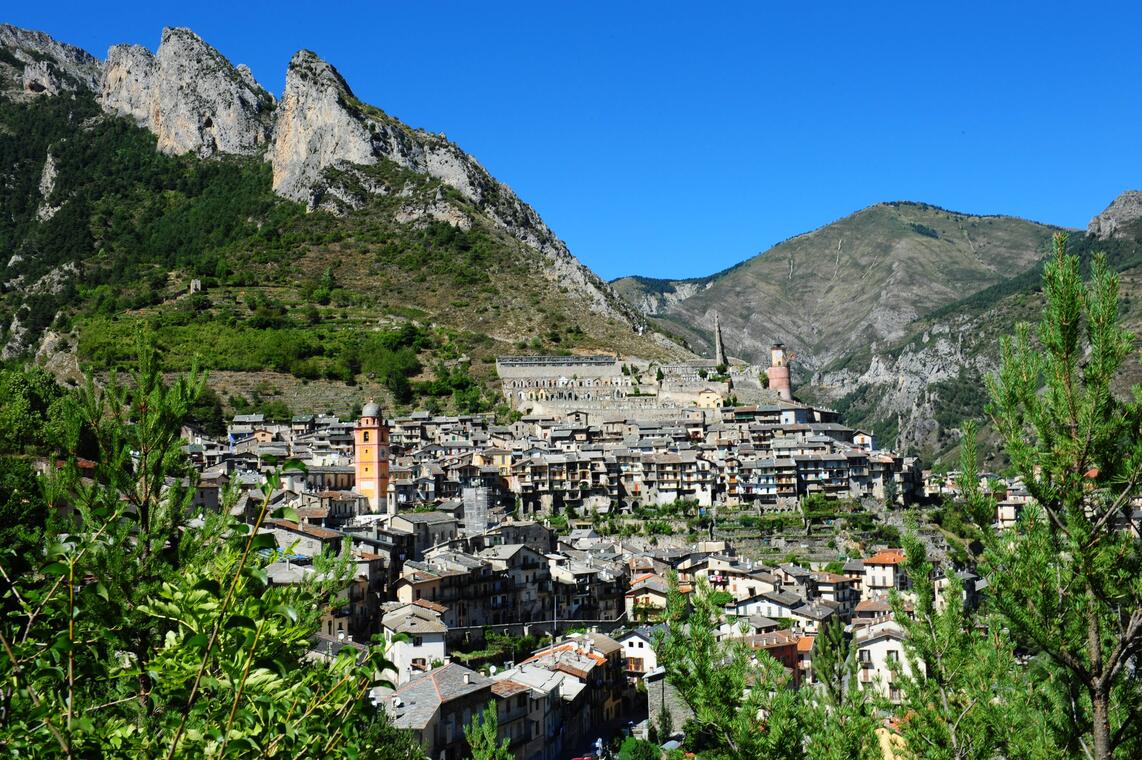 Tea room-Bio Grocery shop Origin
Shops,
Various other shops,
Food shop,
Fair trade,
Baker,
Grocer,
Café/bar,
Tea room / Coffee Shop,
Bio shop/Dietary shio
in Tende
Production and sale of organic and speciality breads, biscuits.
Tea room.
Organic grocery + fresh.

The grocery shop has a stand on the markets of Tende (Wednesday), La Brigue (Sunday) and Breil sur Roya (Fontan).
Environment

Spoken languages