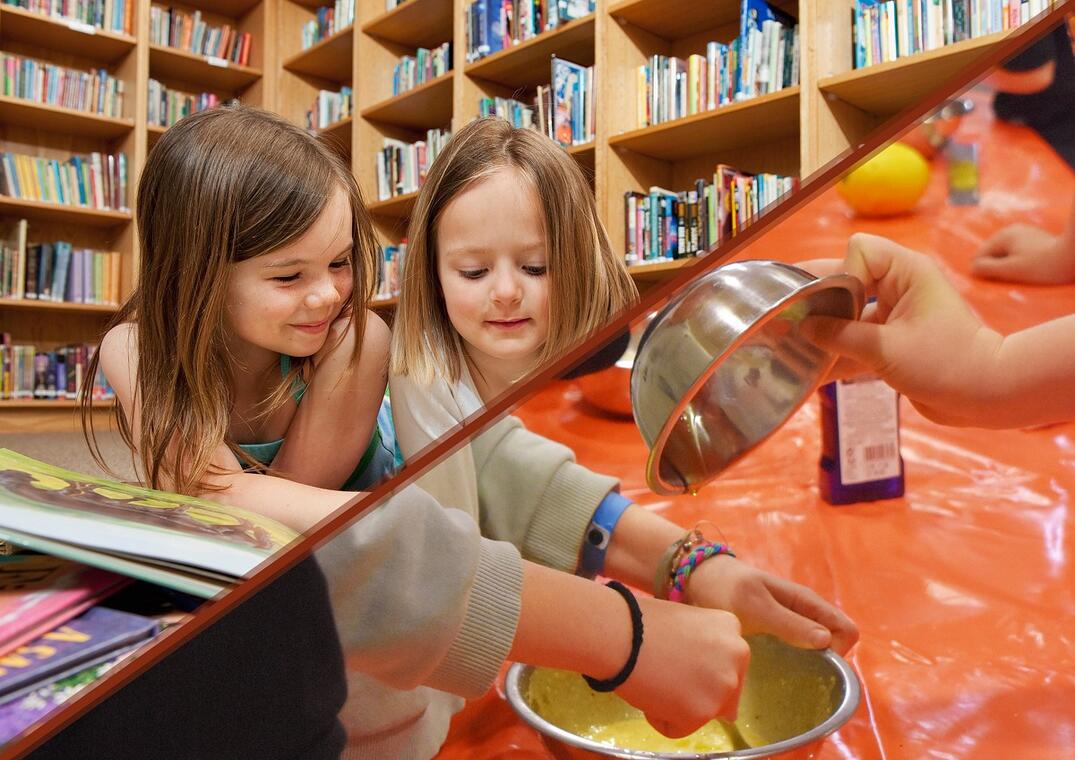 Tales and chestnut biscuits
Discovery,
Agricultural
in La Garde-Freinet
Cooking workshop led by Valérie ZAPATA, chef.
In collaboration with the media library of La Garde Freinet

After a journey into the imagination with tales on the theme, you will land in the kitchen with our Valerie. You will cook simple sweet recipes that are within everyone's reach. Tasting is guaranteed at the end of the workshop!
From

October 21, 2023

to

October 28, 2023
On

October 21, 2023

On

October 28, 2023
Saturday

10:00 AM - 11:30 AM
Saturday

10:00 AM - 11:30 AM