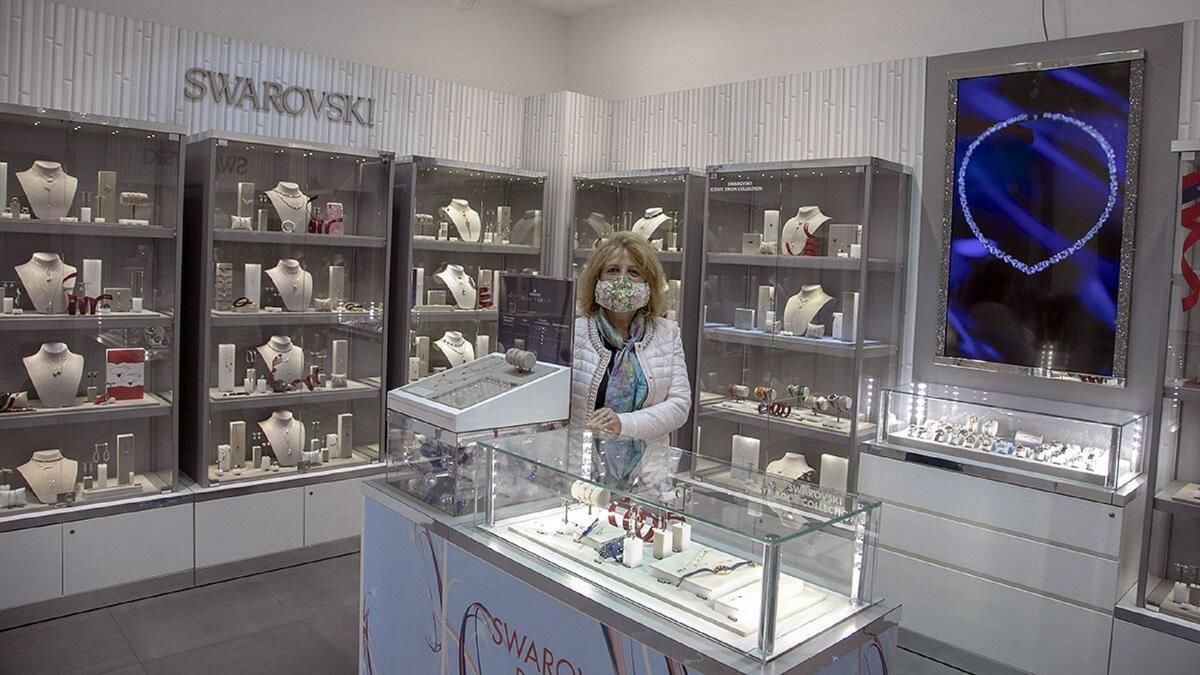 Swarovski
Shops,
Art craftsmen,
Jeweller of precious metals
in Menton
Swarovski jewelry and accessories store.

Since 1895, founder Daniel Swarovski's expertise in crystal cutting has defined the company. Her unwavering passion for innovation and design has made her the world's first brand of cut crystal jewelry and accessories. Today, the family continues the tradition and offers women from all over the world a fabulous style on a daily basis.
Environment

In centre of town

Town location

Spoken languages