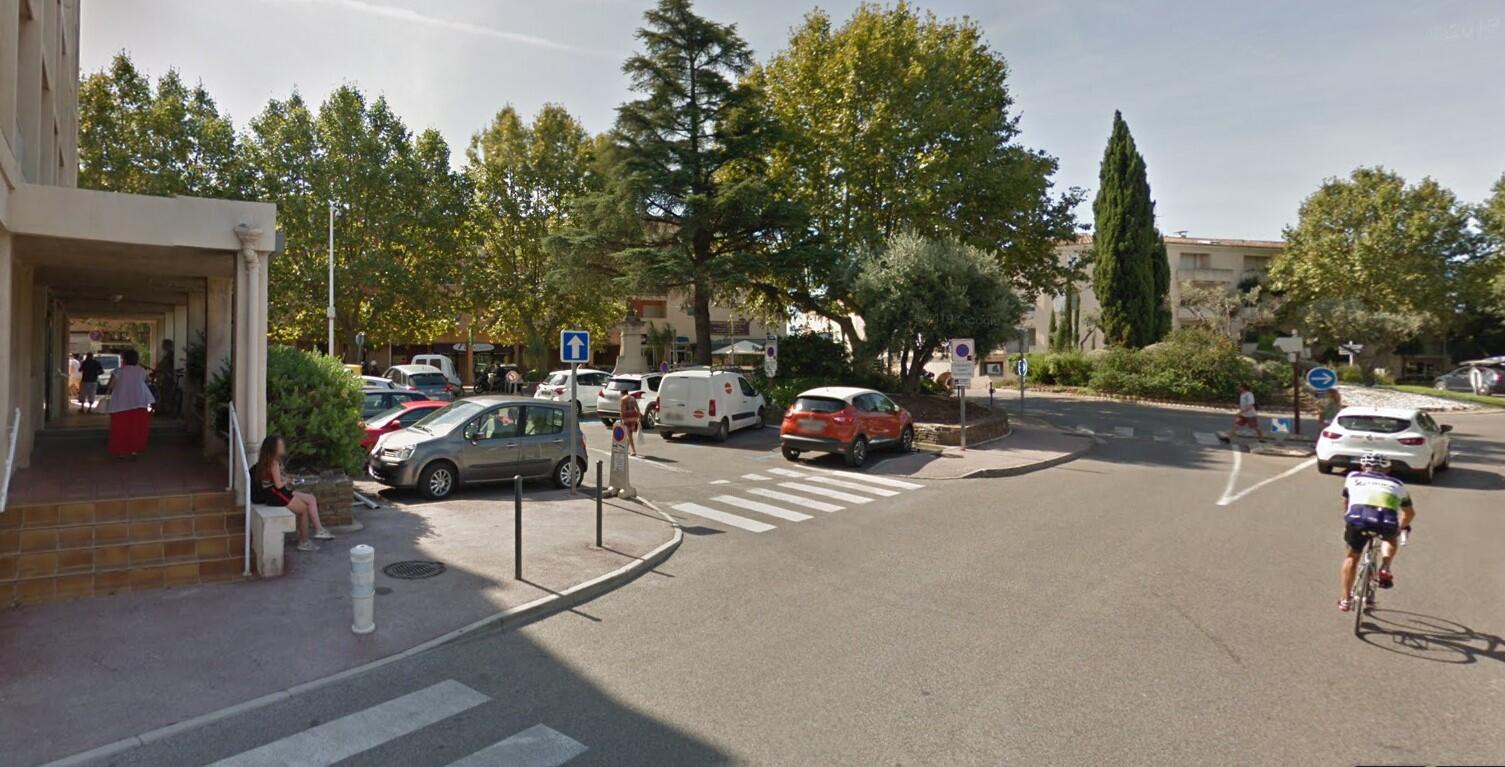 Parking at Victor-Roux Square
Services,
Transport services,
Car park
in La Londe-les-Maures
Free car park with 11 spaces, located next to the La Londe les Maures post office, subject to a blue zone* from 01/01 to 31/12, from 9am to 7pm.
Also has 1 PMR space.

* The authorised parking time is limited to 1h30 from the time of arrival of the vehicle.
A parking disc indicating the latter must be affixed prominently on the inside of the windscreen of the parking vehicle.
This device is available free of charge from the Town Hall, the Municipal Police, the tourist office at Port Miramar and by downloading.
Environment

In centre of town

Town location

Close to a public transportation

Bus stop < 500 m

Spoken languages

Documentation