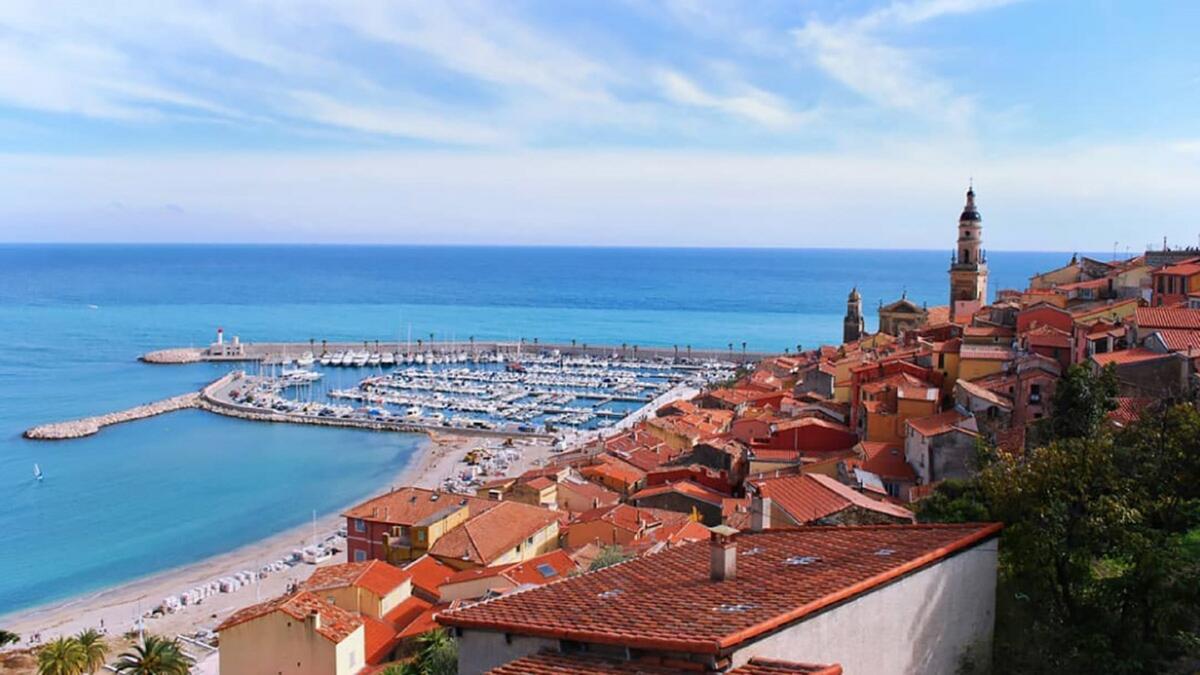 Old town
Historic site and monument,
Historic patrimony,
Town of Art & History
in Menton
Fresh squares and narrow alleys that cascade towards the sea: the historic heart of the city beats behind the ochre facades, with blinds that dim the light, preserving the intimacy of the houses from the assaults of the sun.

We go through history at the foot of the bell towers with glazed tiles.
Baroque art created a remarkable ensemble there: the forecourt of the Basilica of Saint Michael and, a few steps above, the chapel of the White Penitents.
At the top of the hill, the Old Castle Cemetery, the last resort of Russian and British aristocrats, offers an incomparable view of the city, the sea, Italy and the mountains.
Environment

Town location

Pedestrian area

In the historic centre

Spoken languages