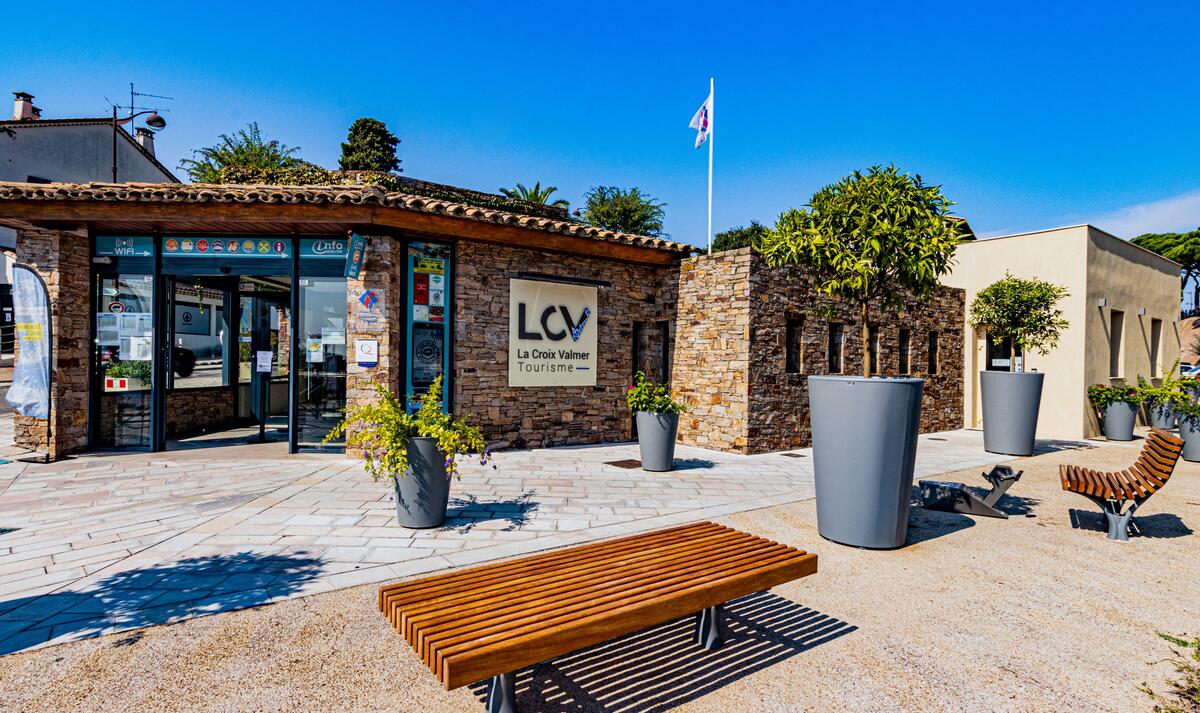 Office de Tourisme
Tourism institutions,
Tourist Information Office
in La Croix-Valmer
La Croix Valmer Tourism promotes an exceptional destination and provides a high quality welcome. You have chosen La Croix Valmer for your holidays and you have made the right choice. It is now up to us to make sure you have the best holiday ever.