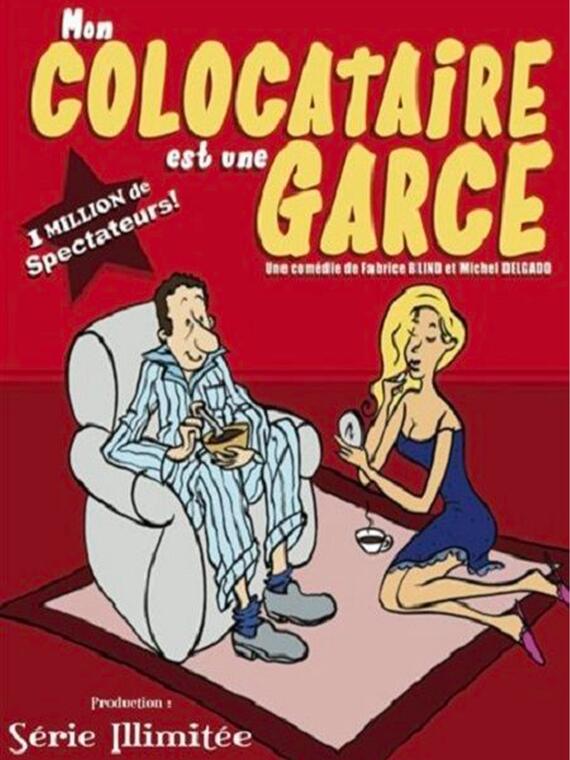 Mon colocataire est une garce
Cultural,
Theatre
in Nice
Seduction and humour at the rendezvous! A classic café-theatre show that has been running for over ten years!

Take a nerdy 50-year-old with the libido of a lettuce.
Add a terribly bitchy wife.
Mix it all up in one flat.
Sprinkle in pettiness, lies and dirty tricks.
Together, they create a scathing story with memorable lines in an irresistible face-off.
Nadège comes to wake up Hubert's daily life.
From

September 16, 2022

to

October 28, 2022
Schedules

From

September 16, 2022

until

October 28, 2022