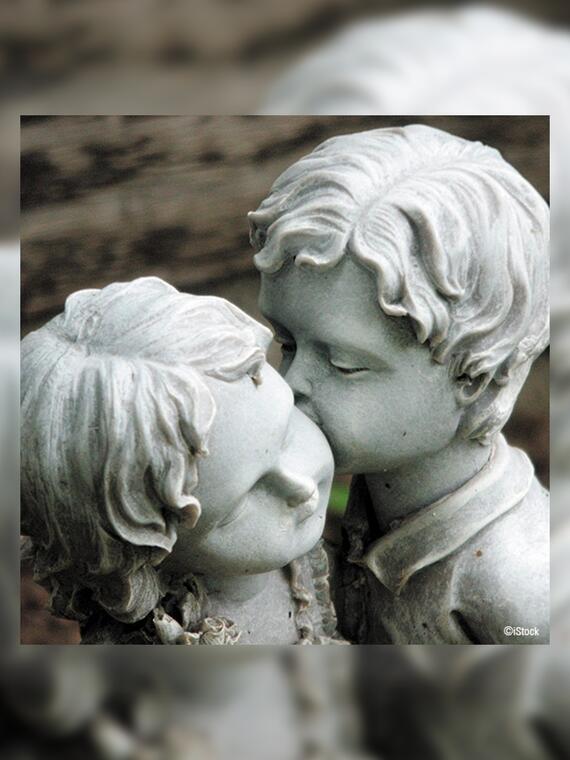 Love Letters - Muriel Mayette-Holtz
Cultural,
Theatre
in Nice
Andrew and Melissa will correspond for 50 years, exchanging hopes, aspirations, ups and downs and feelings.

Each will make his own life but the years of shared childhood will be such a strong link that their two paths will always be intertwined. He became a well-known lawyer and became involved in politics, while she, after an unhappy marriage, lost herself in alcohol and lovers. A brief affair will bring them together but too late. However, their epistolary conversation will bear witness to an attachment stronger than the separation, like two true lovers, two soul mates, two inseparable accomplices.
From

May 16, 2023

to

May 19, 2023
Schedules

From

May 16, 2023

until

May 19, 2023