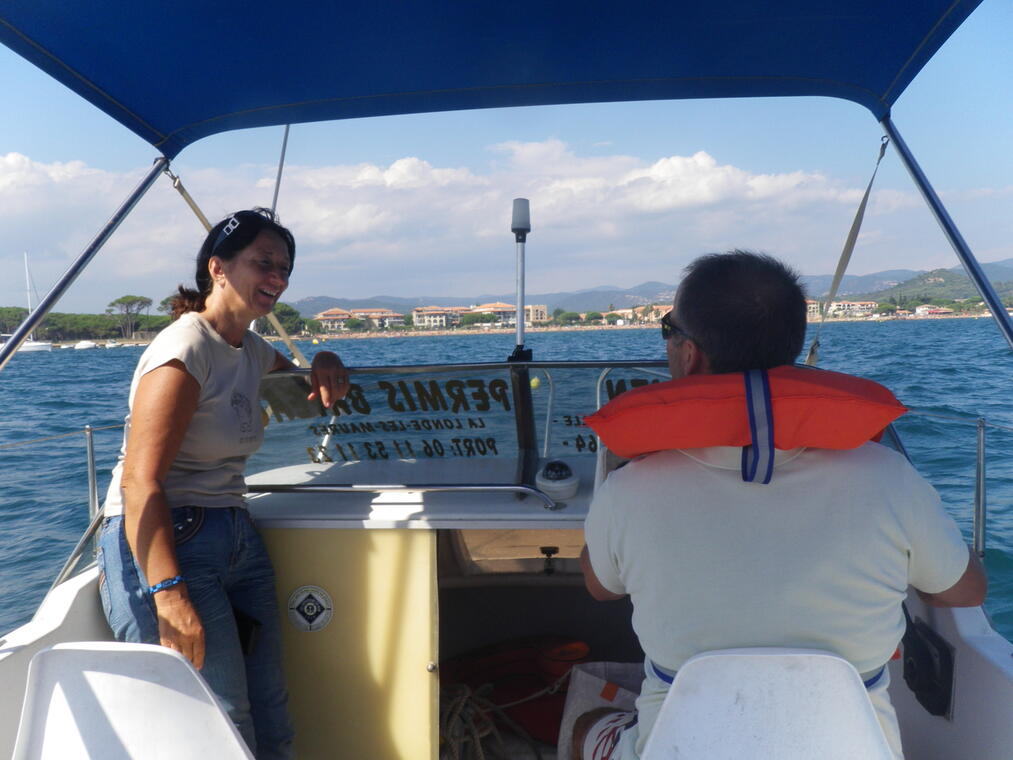 Julien School Boat
Services,
Car / motorbike / cycle / boat,
Boating school
in La Londe-les-Maures
Coastal and river licences from 16 years old. Offshore licence. Advanced training.

You will be prepared with efficiency combining pleasure and discovery in an exceptional setting, La Londe, Giens, Porquerolles and Port-Cros.
100% success rate on the first pass.
Training: weekends, weekdays and on request; a team at your disposal to accompany you until the exam.
Rates

Ticket office at the tourist office. Group rate.