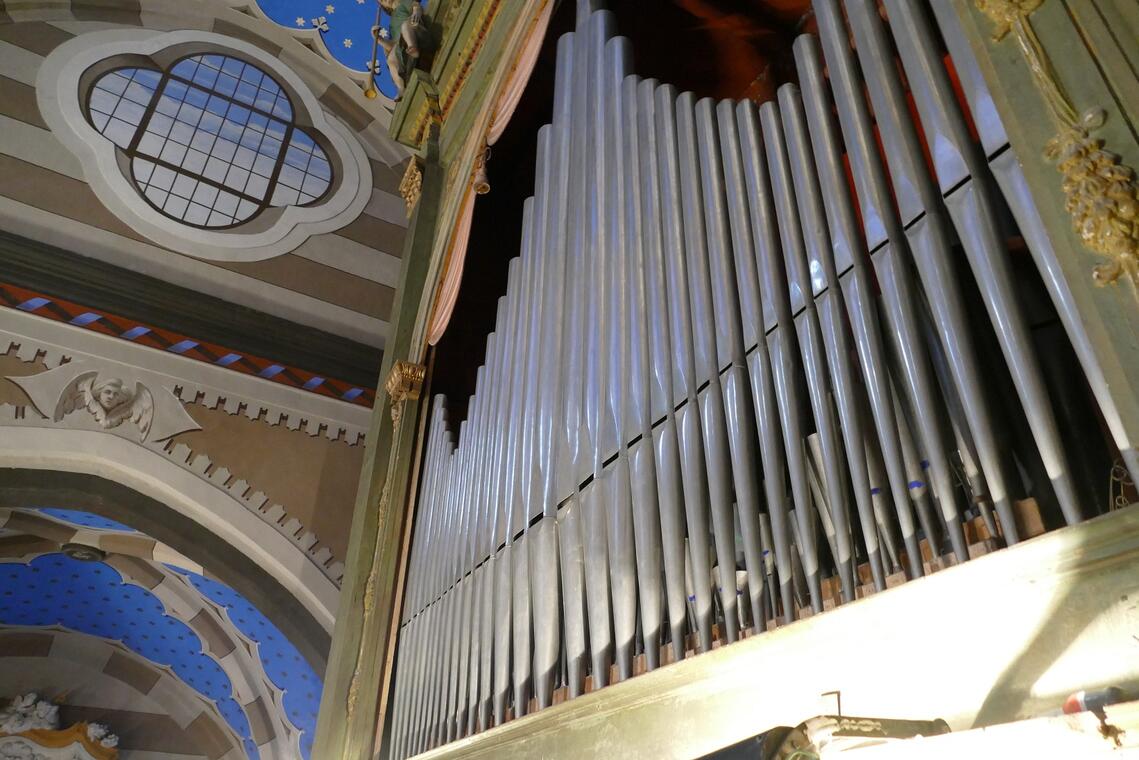 Historic organs
Historic site and monument,
Religious heritage,
Organ
in Tende
Built and restored between the 17th and 19th centuries, the historic Italian organs of the Roya Valley are an exceptional and classified sound heritage.

A complex instrument, the organ can produce a wide variety of amazing sounds such as: the human voice, the bass drum, the bellows, etc.
Each instrument is handmade by craftsmen.
In 2002 the International Organ Festival of the Roya and Bévéra Valleys was born.
Concerts and recitals are offered from the end of July to mid-August by internationally renowned performers, including Silvano Rodi, the titular organist of the church of Sainte Dévote in Monaco and organiser of the festival.