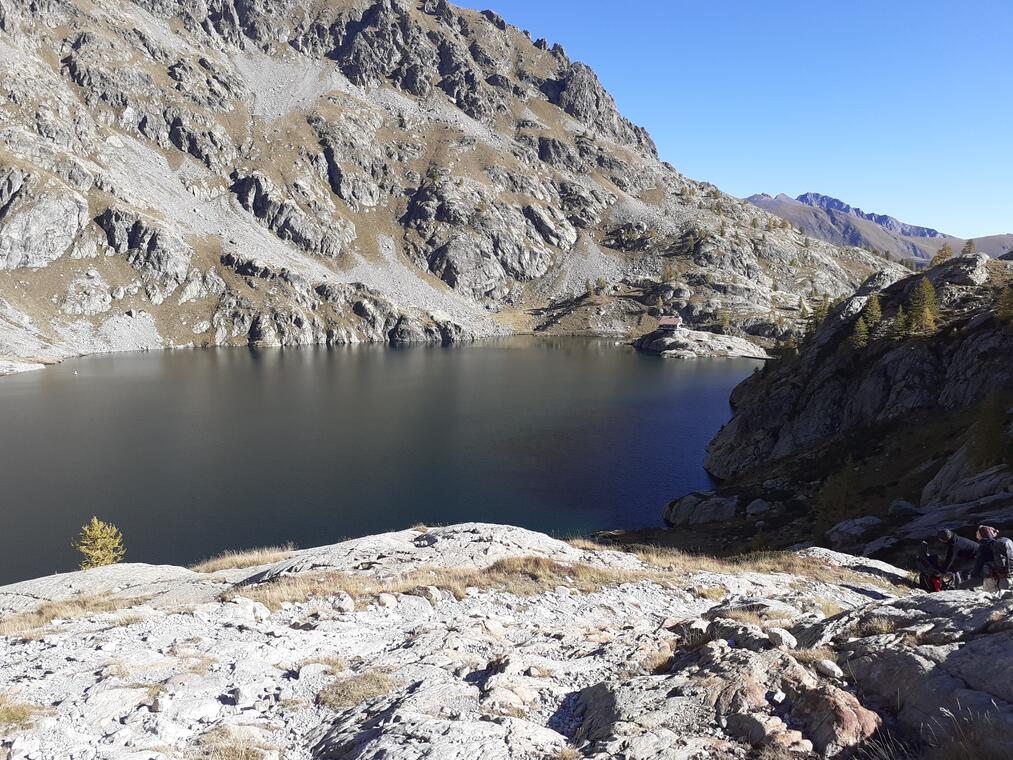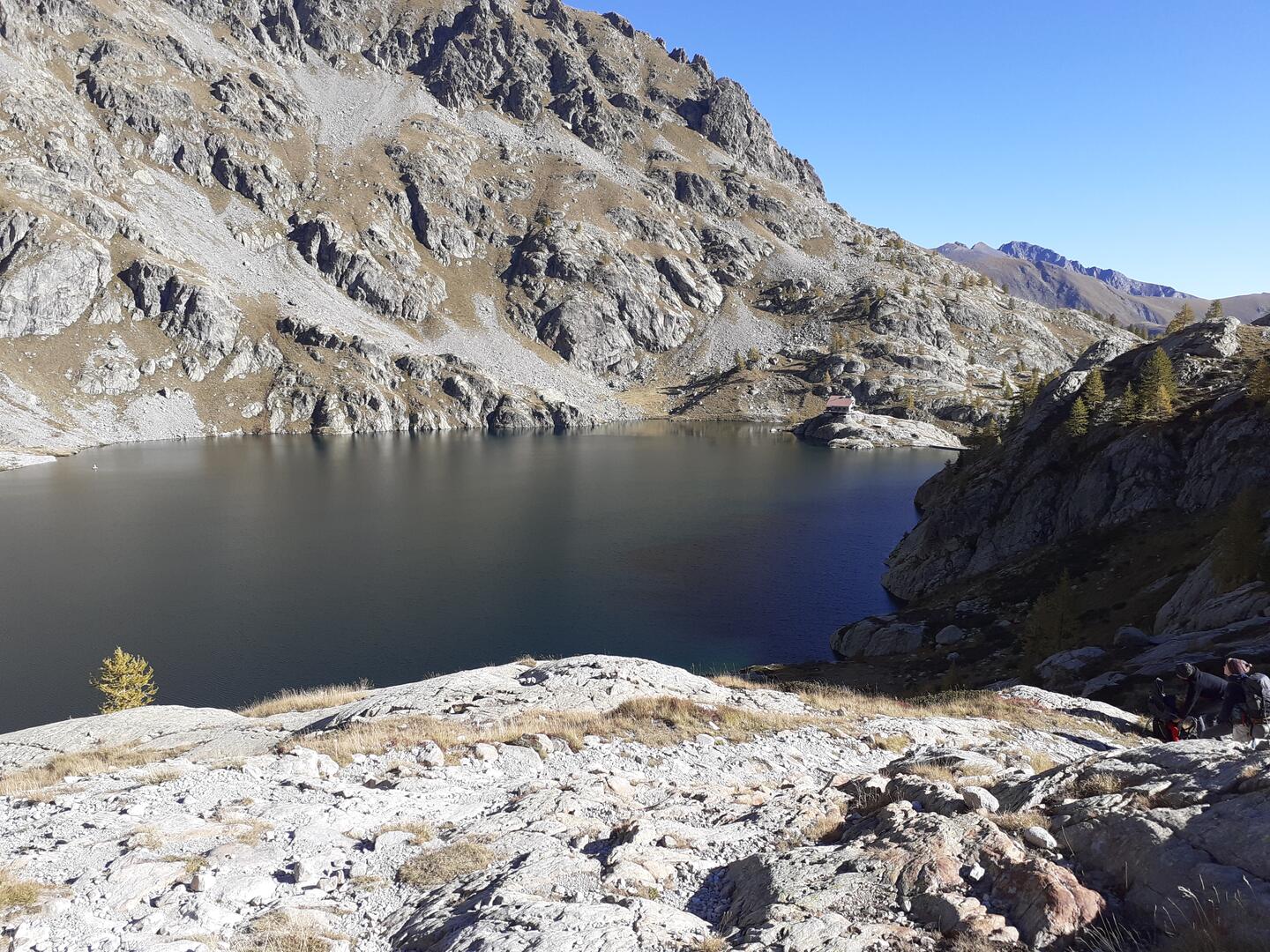 The fishing territory of Tende is incredibly rich and consists of almost 120 kilometres of rivers and mountain streams. In addition to the rivers, there are three medium altitude lakes and 25 high mountain lakes.

The Tende fishermen's association is now trying to give a new impetus to fishing in the area, which suffered heavy damage from the passage of Storm Alex in October 2020. The association has also created this season new sport fishing routes for no kill fishing lovers.The documents required for fishing are: a valid federal licence and a card from the Tende fishermen's association.For more information, please visit: https://www.peche-tende.fr/tarifs-et-reglementation.
Environment

Spoken languages
From

May 1, 2022

to

September 18, 2022
From 23 € to 158 €

• For all other rates, contact the Tende fishermen's association.
Openings

From

May 1, 2022

until

September 18, 2022

Closed

On Tuesday

,

On Thursday

,

On Friday