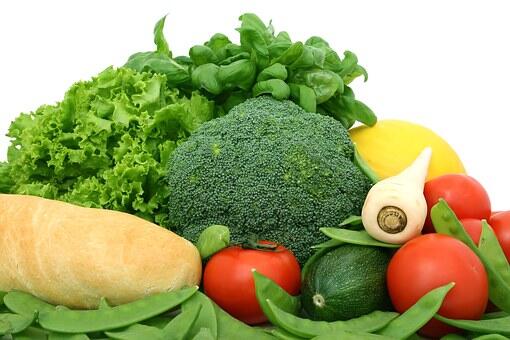 Grocery Vival
Shops,

Food shop,

Grocer
in Grimaud
Grocery

Foods, fruits and vegetables, cheeses, fresh beverages, ice creams, ices cubes, bread depot, provisions for boat and houses.

Ordering over the internet is possible and payment at grocery.
Environment

Spoken languages
Openings

All year

* Due to the health context, the 2021 update is still in progress. Under these conditions, the presented opening periods and prices are based on 2020 informations. Please contact the provider for more details.