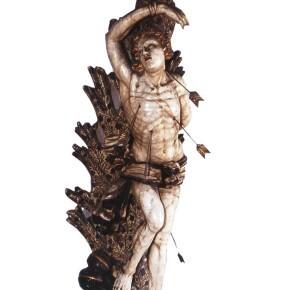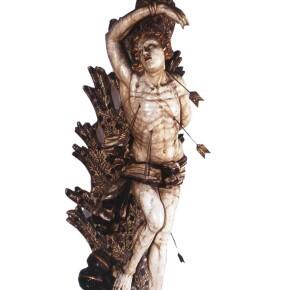 Eglise Saint-Pierre-aux-Liens
Historic site and monument,
Religious heritage,
Church
in Isola
This elegant Baroque structure, completed in 1682, is decorated with stucco and features prestigious furniture, in particular a monumental altarpiece in the chevet with a copy of the Liberation of Saint Peter by Noël Hallé (ca. 1780).

The first side chapel to the left of the entrance features a rare sculpted representation of the Crucifixion against a painted landscape. The doors, evoking Saint Peter and Mary Magdalene, patron saint of the community, were sculpted by Pierre Vial (ca. 1870), a talented native son known for several doors and a fountain in the village.