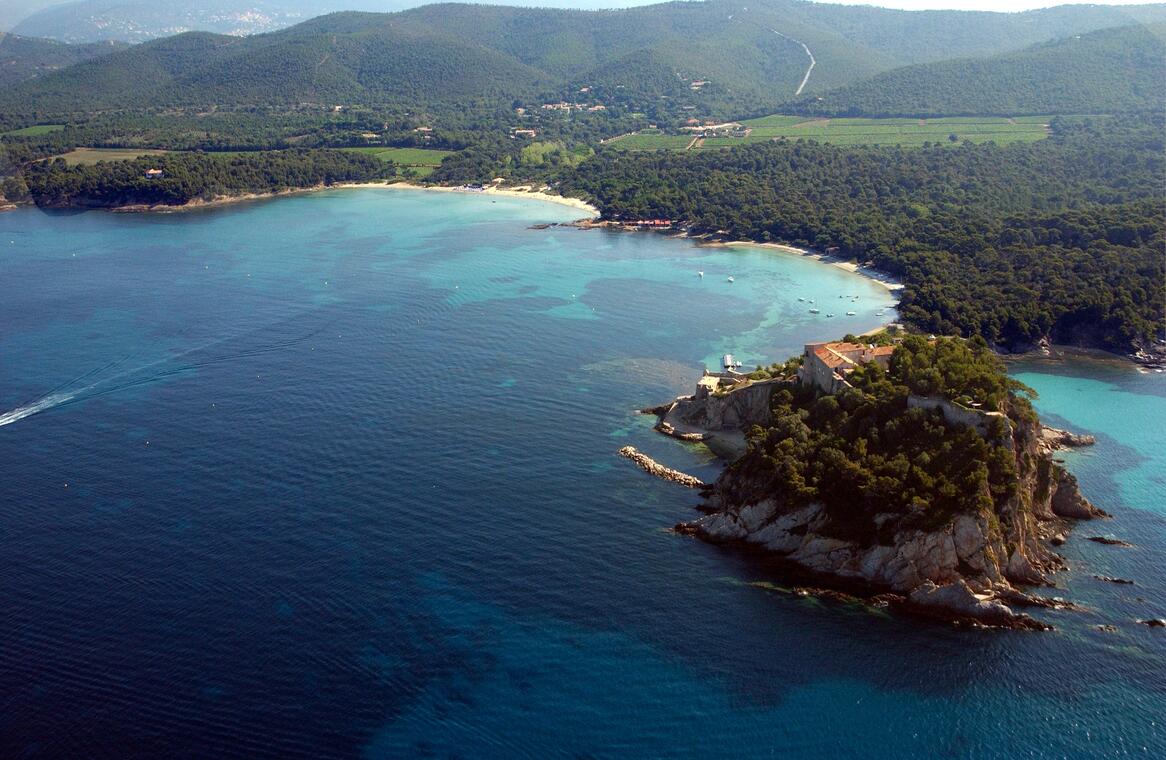 Côte d'Azur escapade with the Bateliers de la Côte d'Azur
Discovery
in La Londe-les-Maures
Your Côte d'Azur escapade with commentary by Les Bateliers de la Côte d'Azur on sale in your tourist office in La Londe les Maures.

A guided tour of the Côte d'Azur to the Fort de Brégançon.
You will enjoy discovering the beaches, creeks and vineyards by the sea as well as the history of the Fort de Brégançon.

Non-stop guided tour.

Reservations must be made at the latest the day before.
From

April 1, 2023

to

September 28, 2023
Openings

From

April 1, 2023

until

September 28, 2023

Open

On Monday

,

On Tuesday

,

On Thursday

,

On Sunday