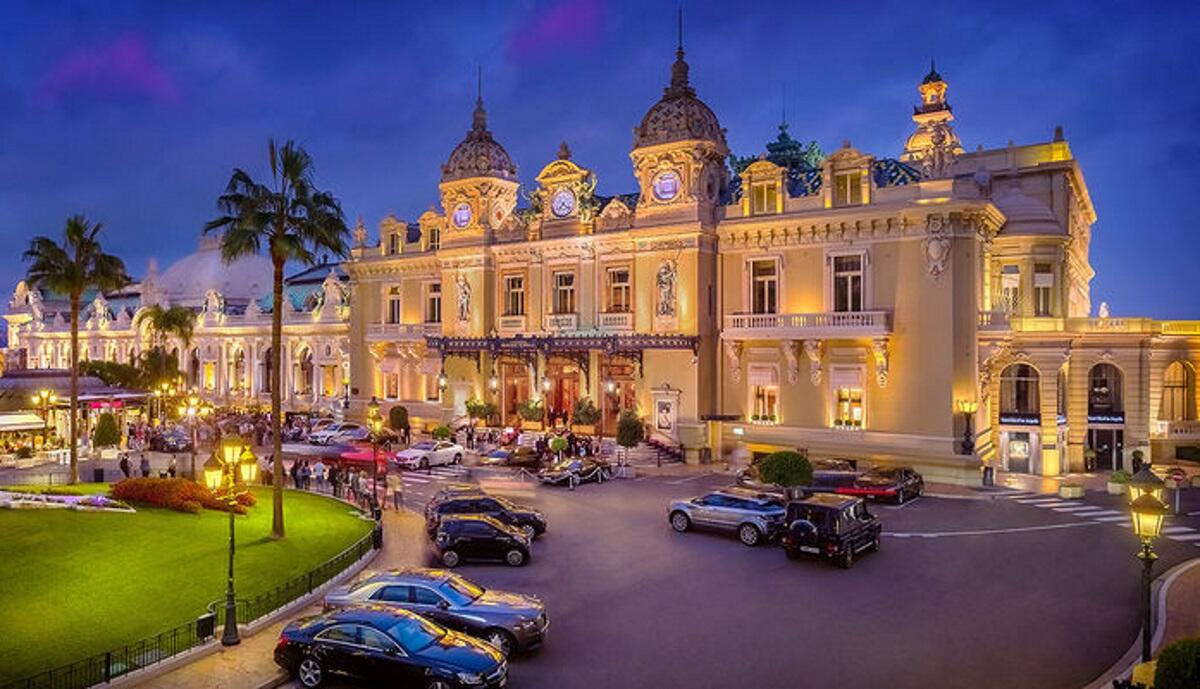 Casino de Monte-Carlo
Recreational activities,
Casino
in Monaco
The image of James Bond has become inseparable from the Casino de Monte-Carlo, which, with its Belle Époque architecture, is a reference for gaming and entertainment, not just in Europe but around the world.

An exceptional selection. French Roulette, Trente et Quarante, Baccarat, Black Jack and Poker Texas Hold'em Ultimate. New and occasional players try their luck at the table games under the warm glow of Bohemian crystal chandeliers, while slot machine players hunt down lady luck in the Salle Renaissance or Salle des Amériques.
Openings

All year

* From 2 pm.