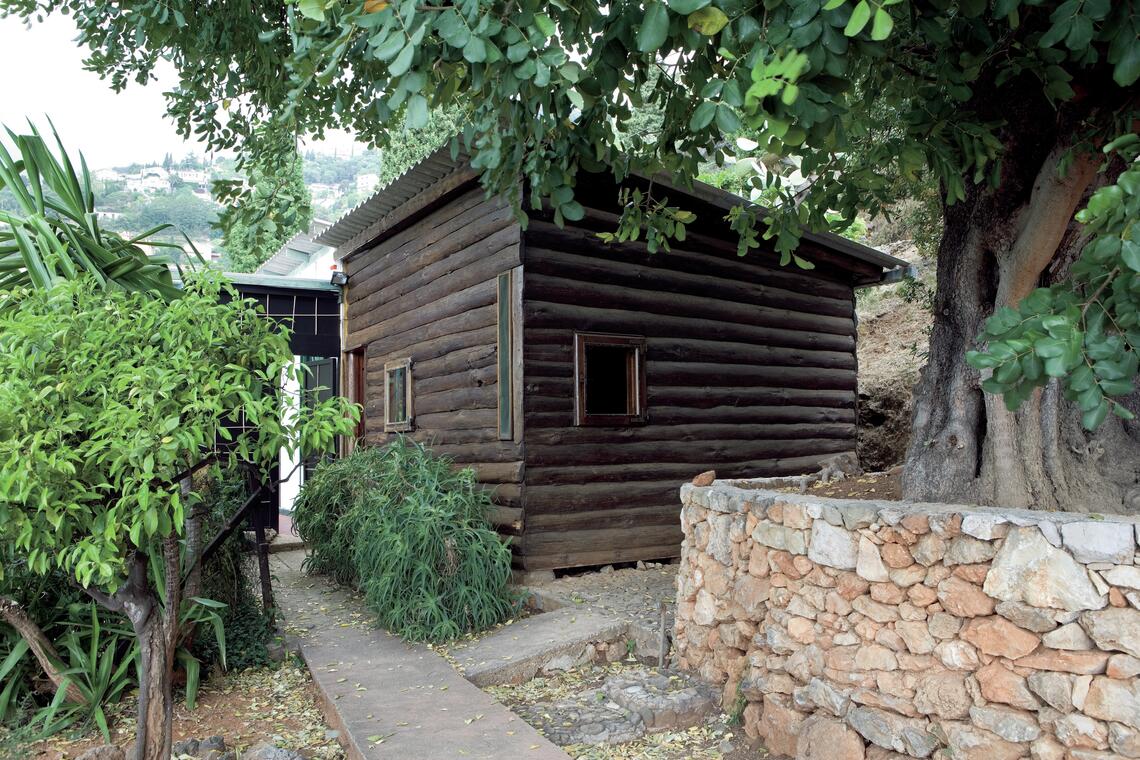 Cabanon Le Corbusier
Historic site and monument,
Historic patrimony,
House,
UNESCO World Heritage,
Outstanding contemporary architecture,
Classified
in Roquebrune-Cap-Martin
The great architect, in love with Cape Martin, designed this pocket "castle" (3.66 m by 3.66) as a model of minimum habitat from the "Modulor". Furniture, just as important, separates spaces and activities and facilitates storage.

Booking Mandatory.
Environment

Mountain view

Isolated

Waterside

Beach within 300 m

Sea view

Spoken languages
Rates

Group visitation rate including: Cabanon Le Corbusier, Villa E1027, Star of the Sea and Camping Units.
From

April 1, 2023




until

October 31, 2023
Monday

10:00 AM - 2:00 PM

Tuesday

10:00 AM - 2:00 PM

Wednesday

10:00 AM - 2:00 PM

Thursday

10:00 AM - 2:00 PM

Friday

10:00 AM - 2:00 PM

Saturday

10:00 AM - 2:00 PM

Sunday

10:00 AM - 2:00 PM