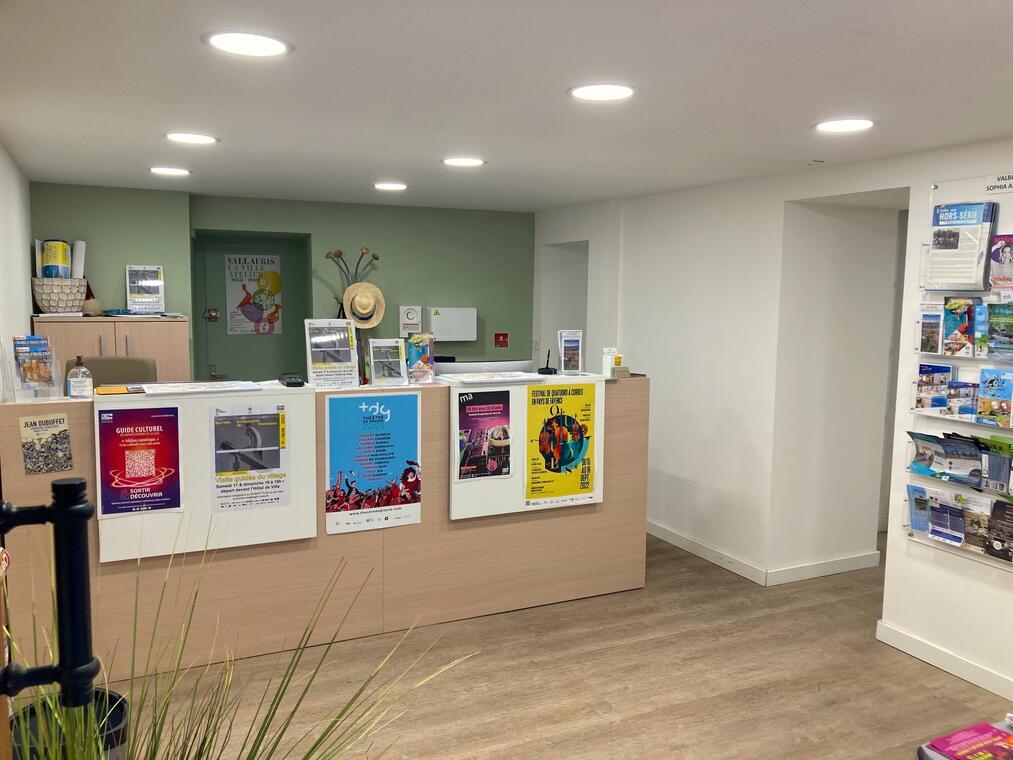 Bureau d'Information Touristique de Valbonne Sophia-Antipolis
Tourism institutions,
Tourist Information Office,
Tourist Information Office (TIO)
in Valbonne
The Tourist Office, located next to the main square in the center of the village of Valbonne Sophia Antipolis, welcomes you and advise you during your stay.

It offers comprehensive information on the city and its heritage and tourism of the French Riviera, the local transport networks and the many festivals and events organized by the Municipality and the towns and villages of the Alpes-Maritimes. Public reception is provided in French and English with a dynamic and welcoming team.
Openings

All year 2023

* Open every day during the summer.